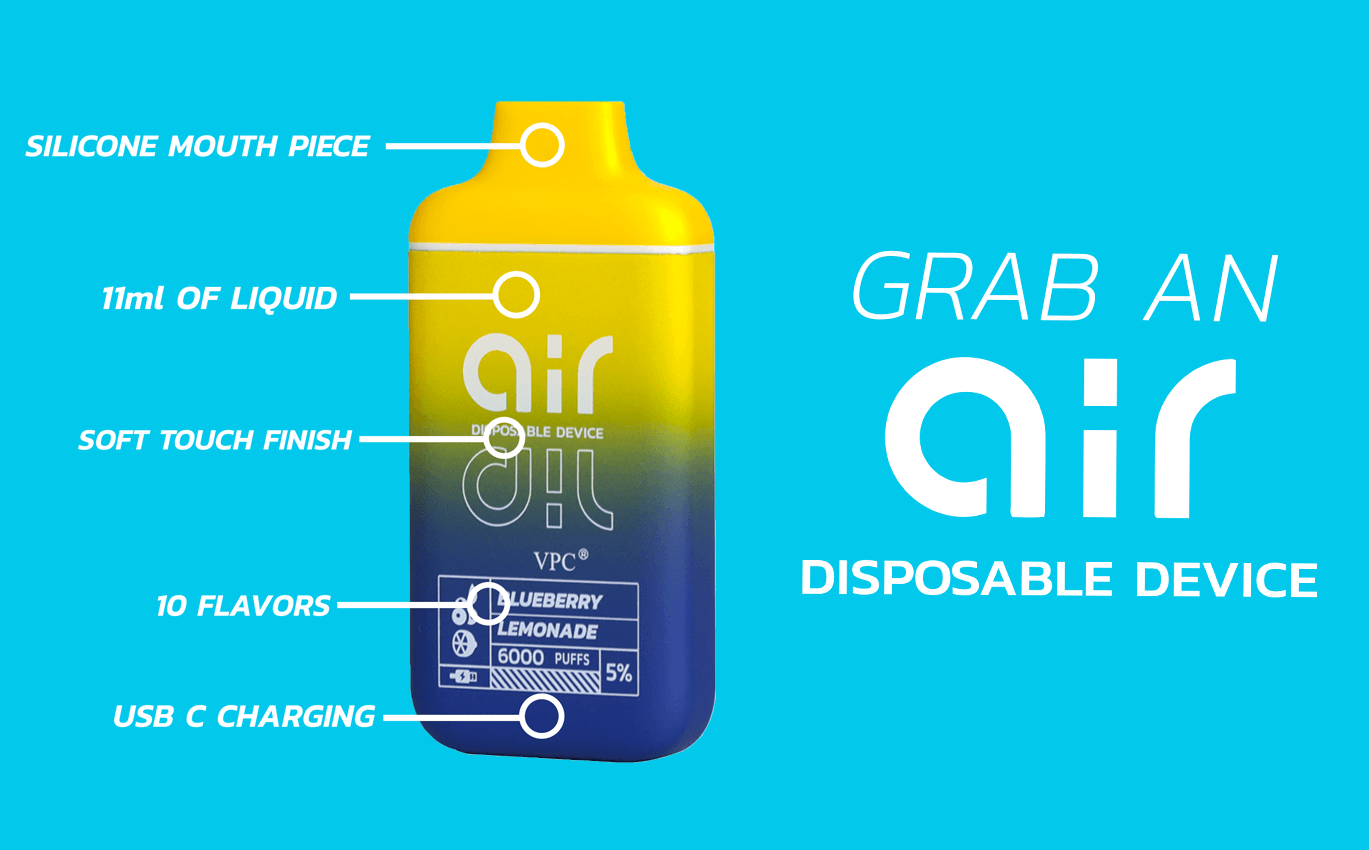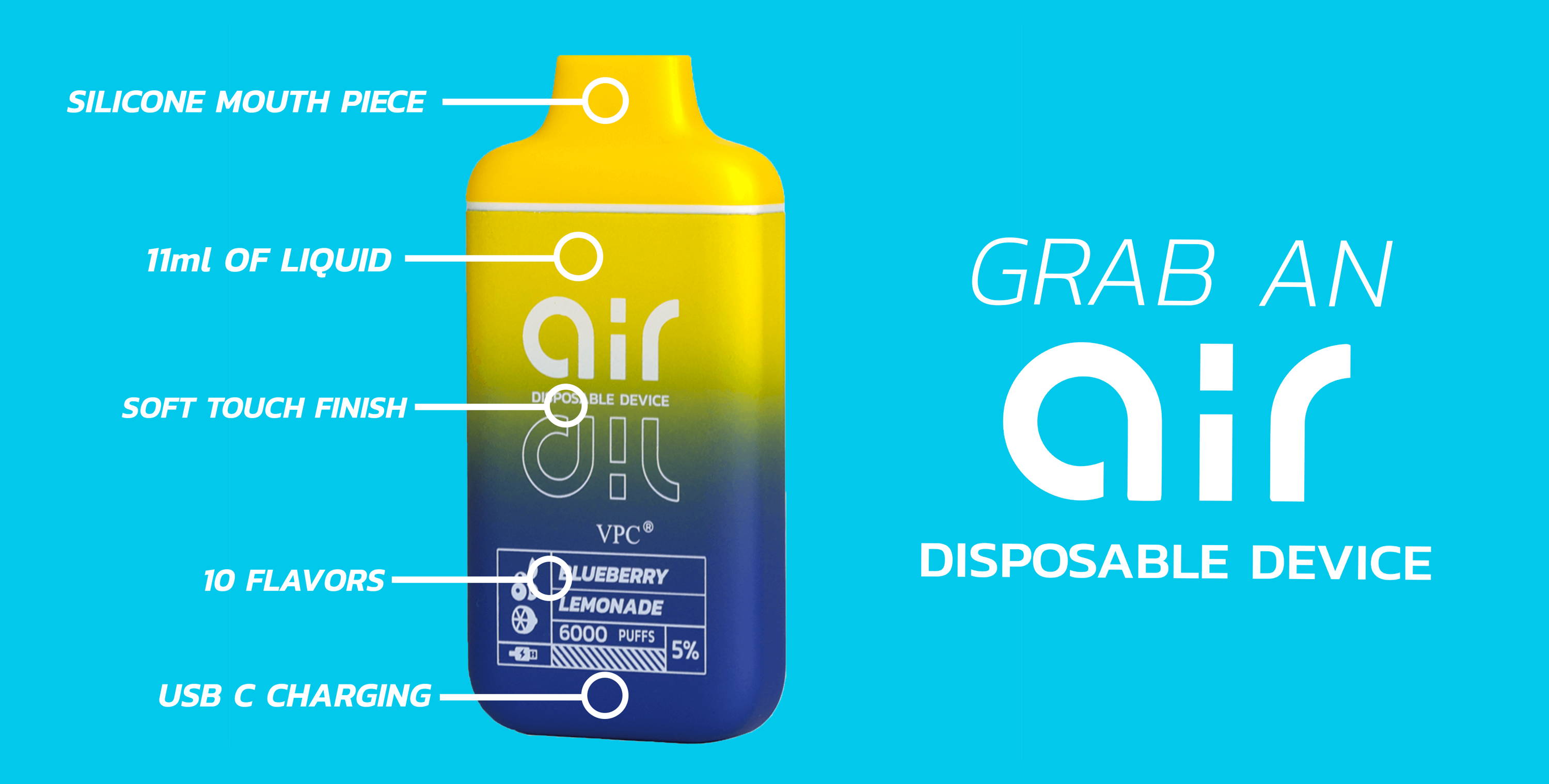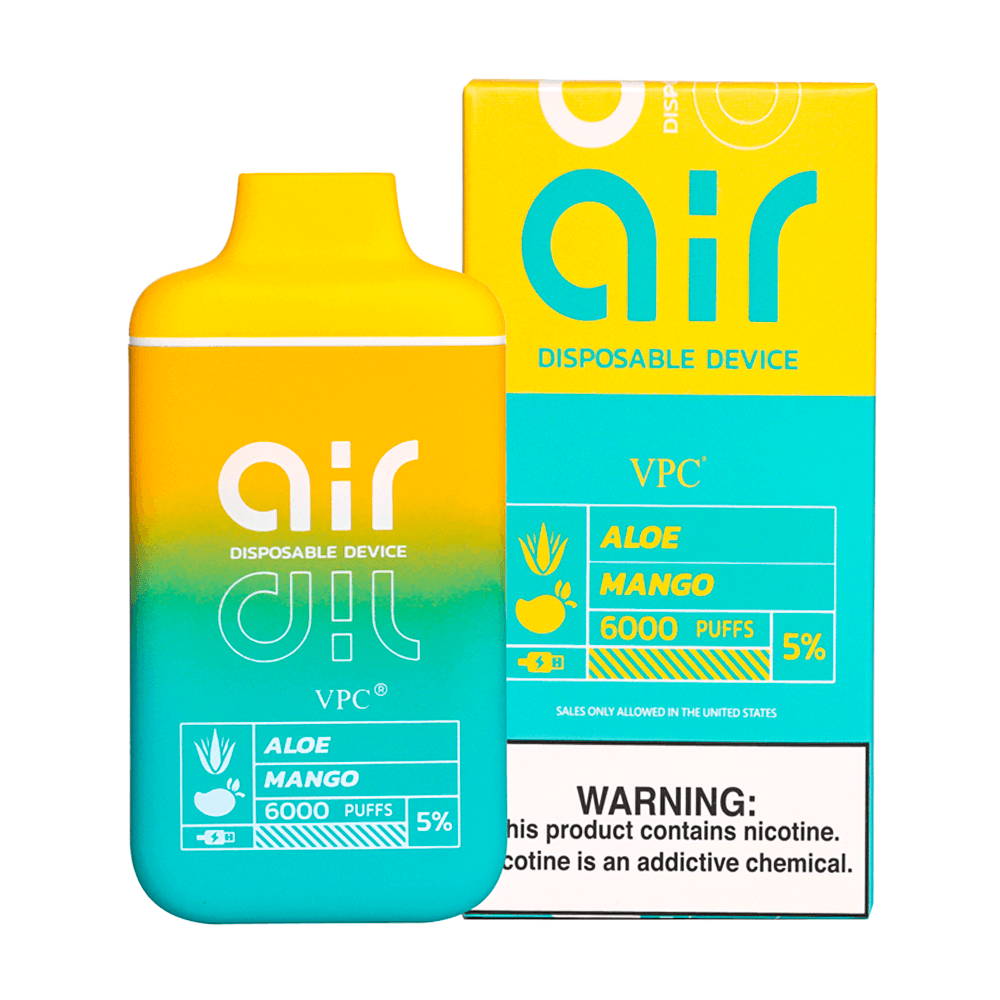 Enjoy the unique combination of ripened mangoes and smooth aloe vera for a perfect tasty vape.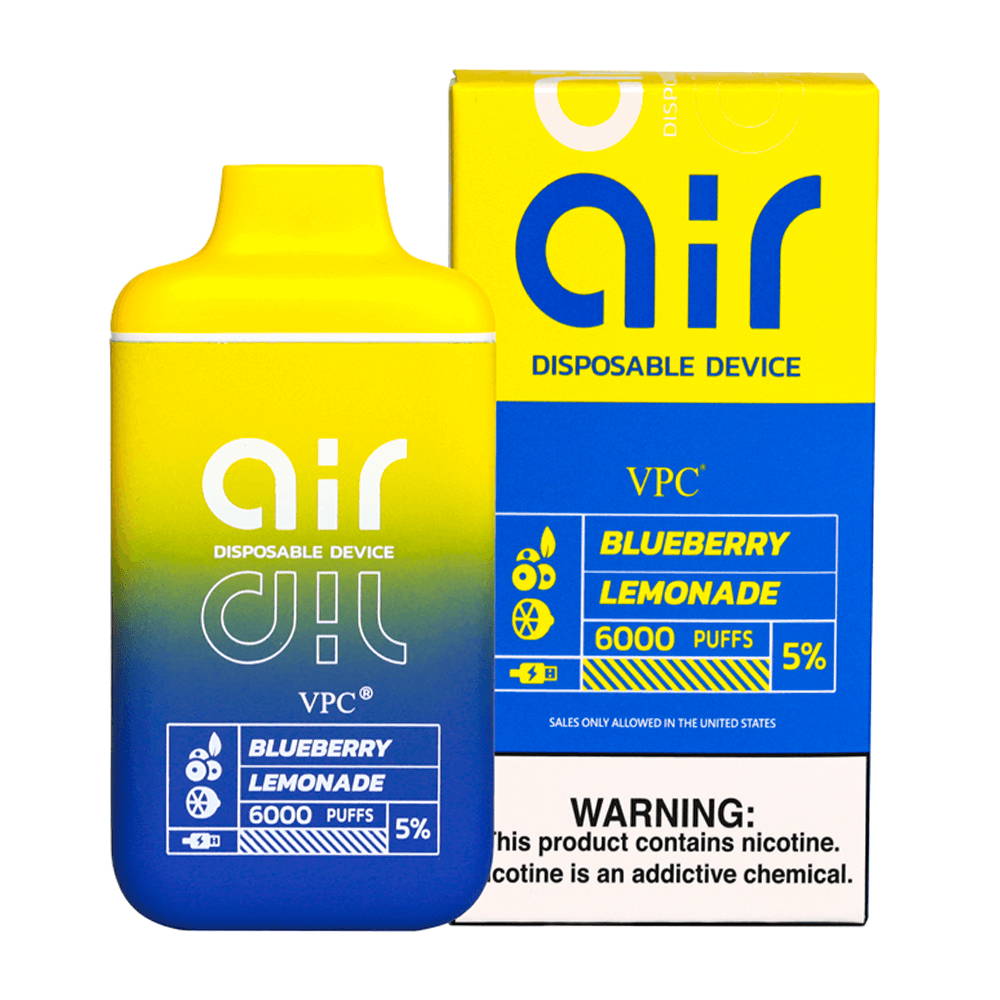 Quench your thirst with the mouthwatering blend of freshly squeezed lemonade and wild blueberries.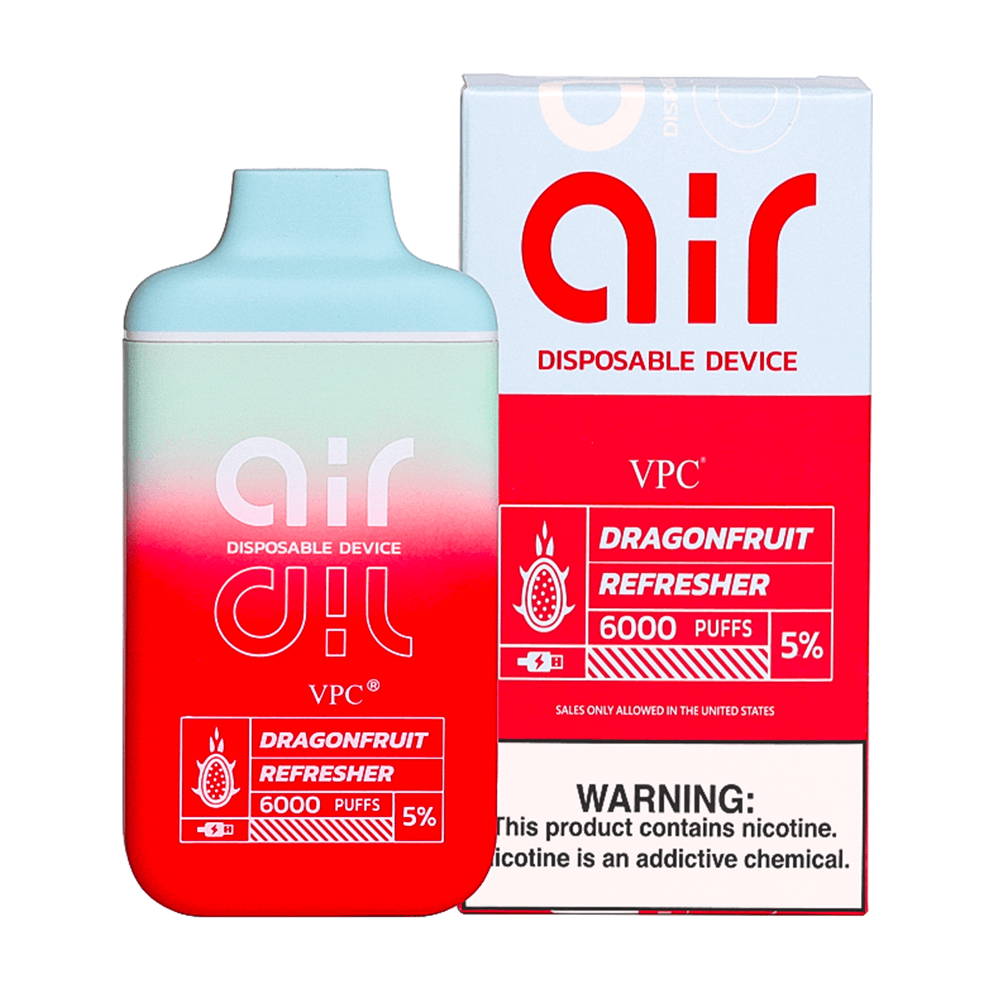 The delicately sweet and tangy flavor of Dragon fruit transports you into a place of comfort.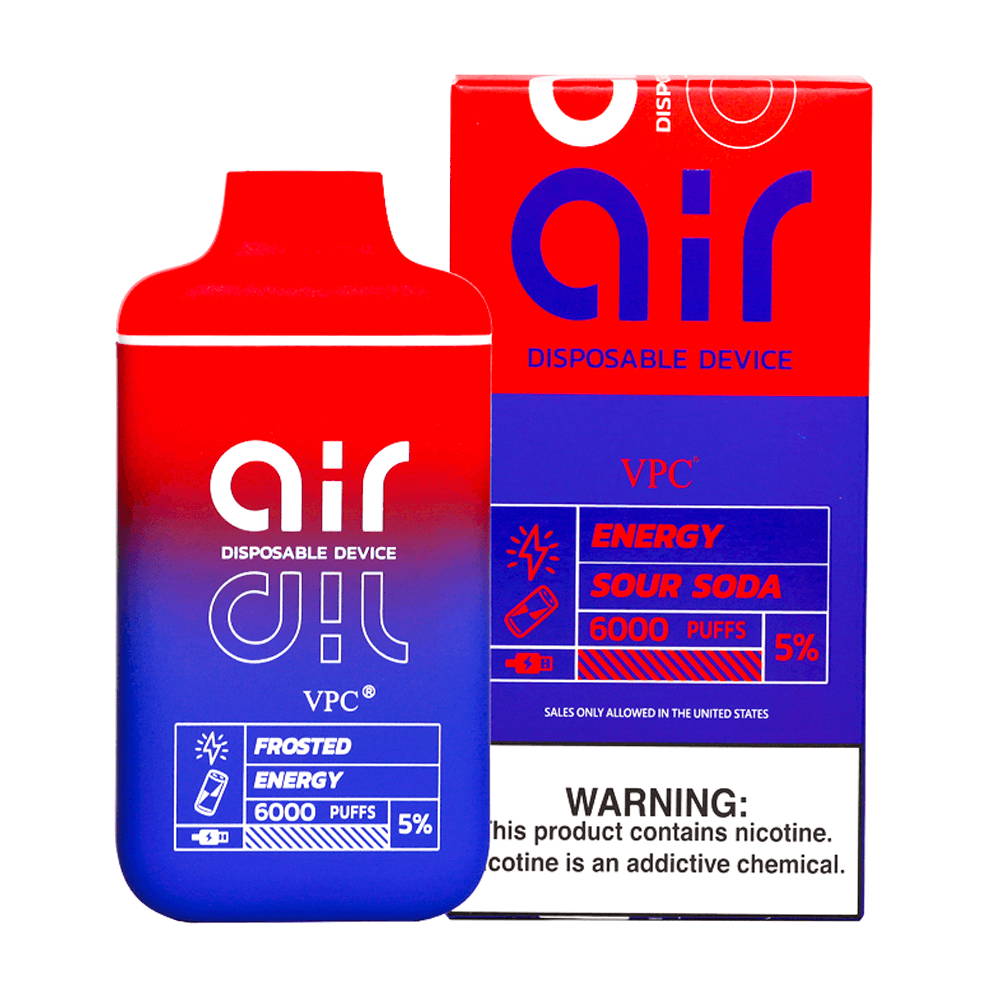 Feel invigorated again with the sour taste of your favorite fizzy drink.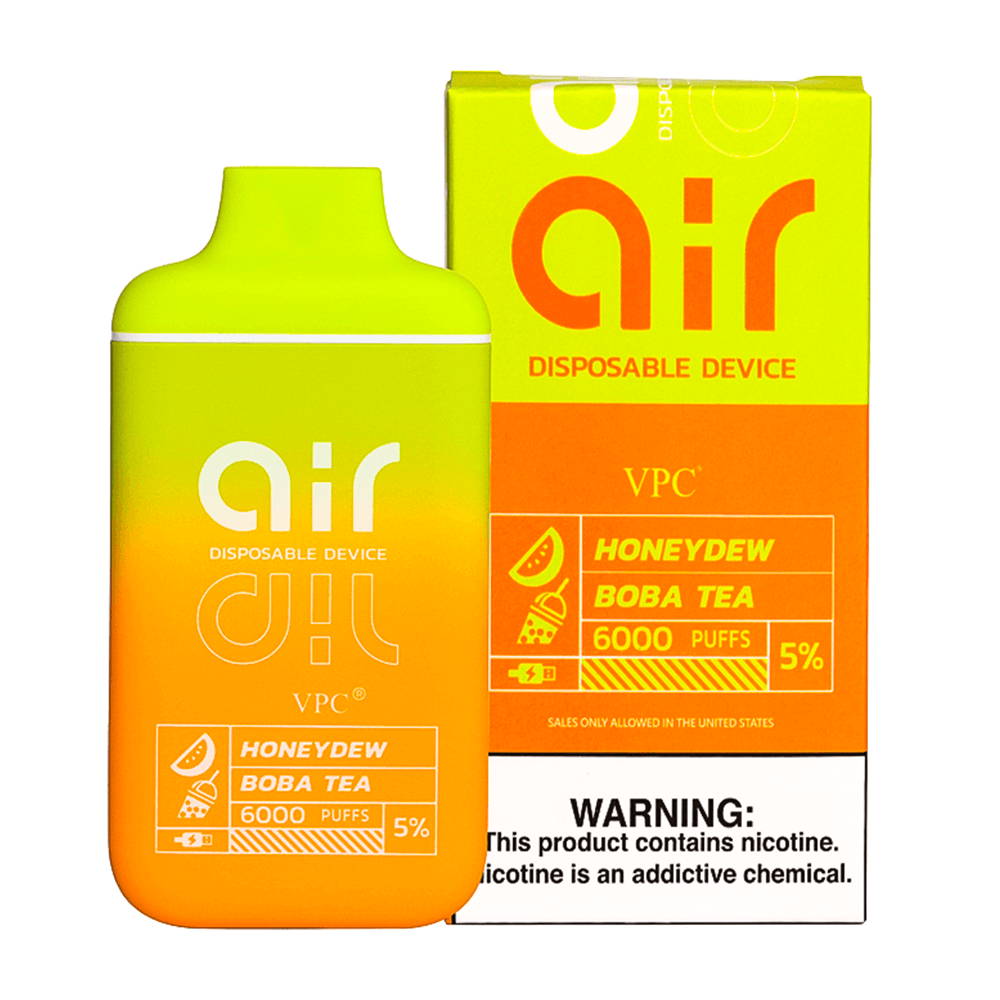 Fresh honeydew slices complemented by smooth milky boba tea for a delectable taste.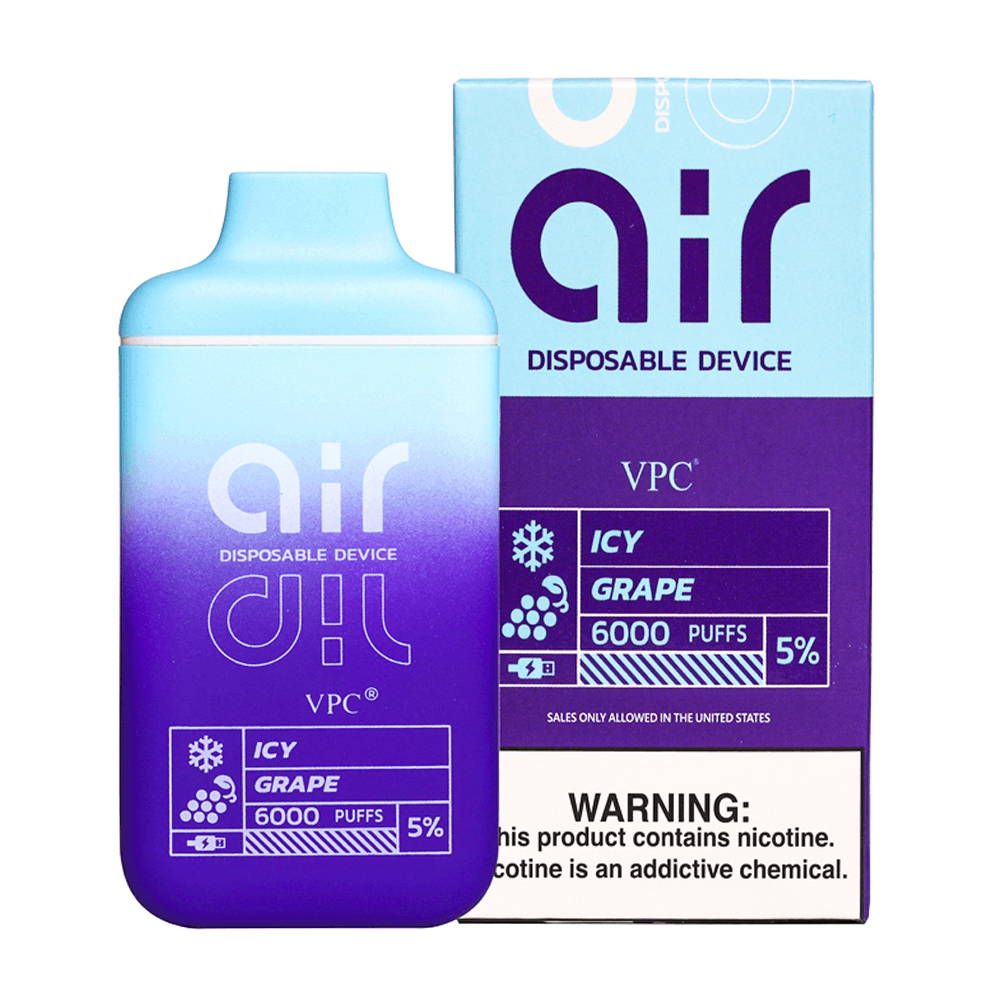 Succulent grapes are paired with icy menthol for the refreshingly chilly treat you crave.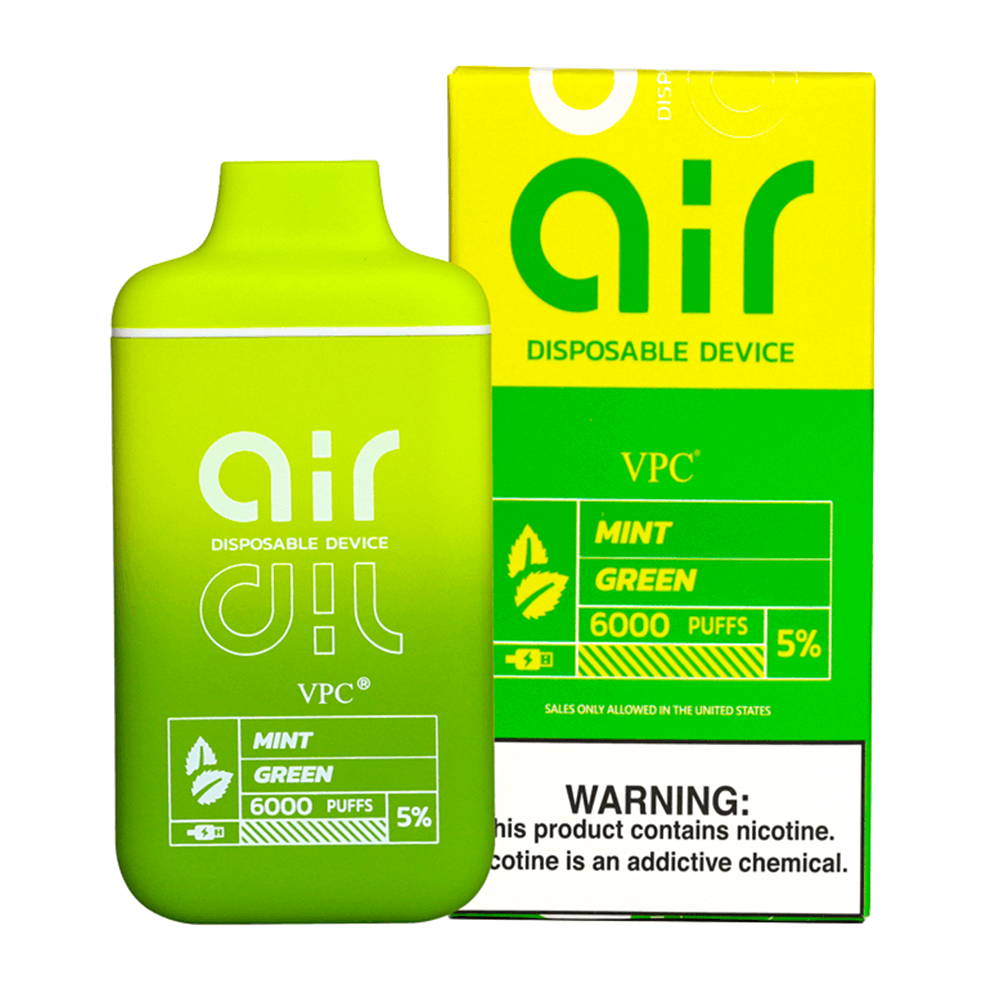 The exhilarating taste of fresh mint with a light splash of menthol creates a refreshing experience.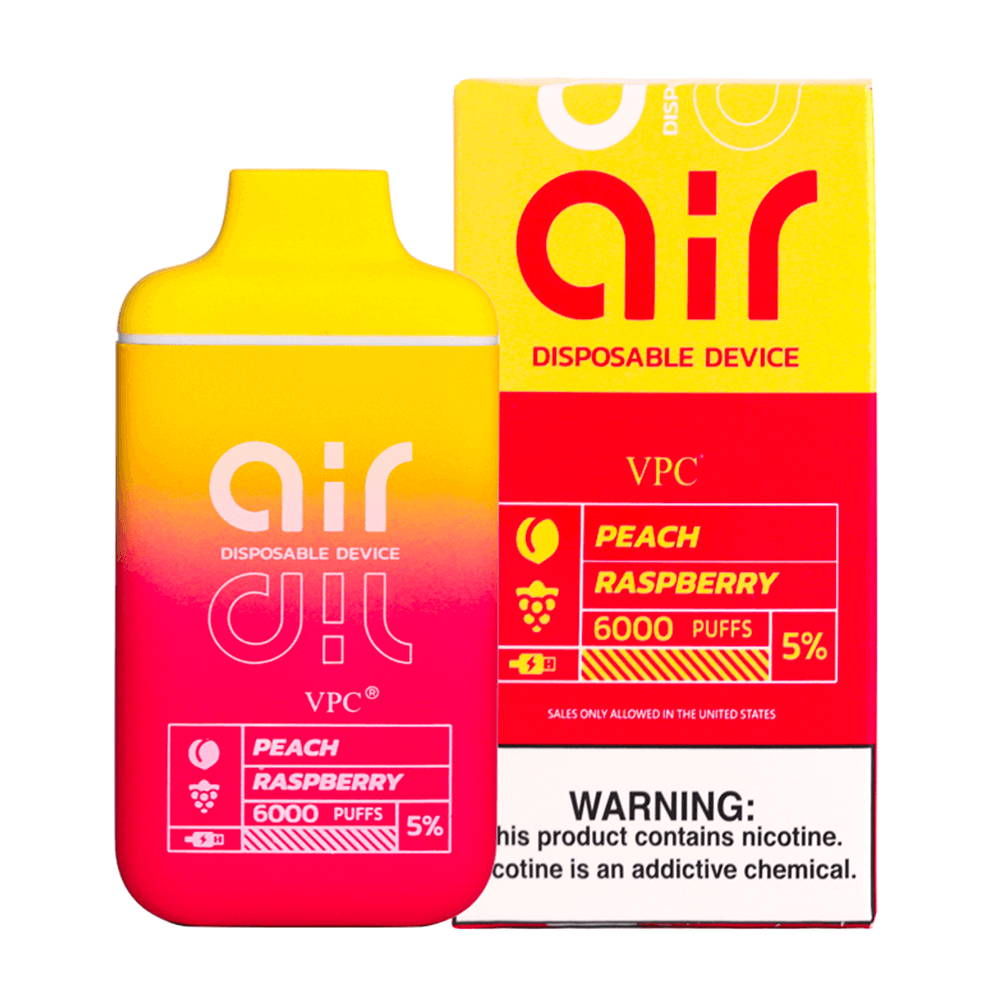 A balance of juicy southern peaches with tart raspberries makes this the perfect fruity blend.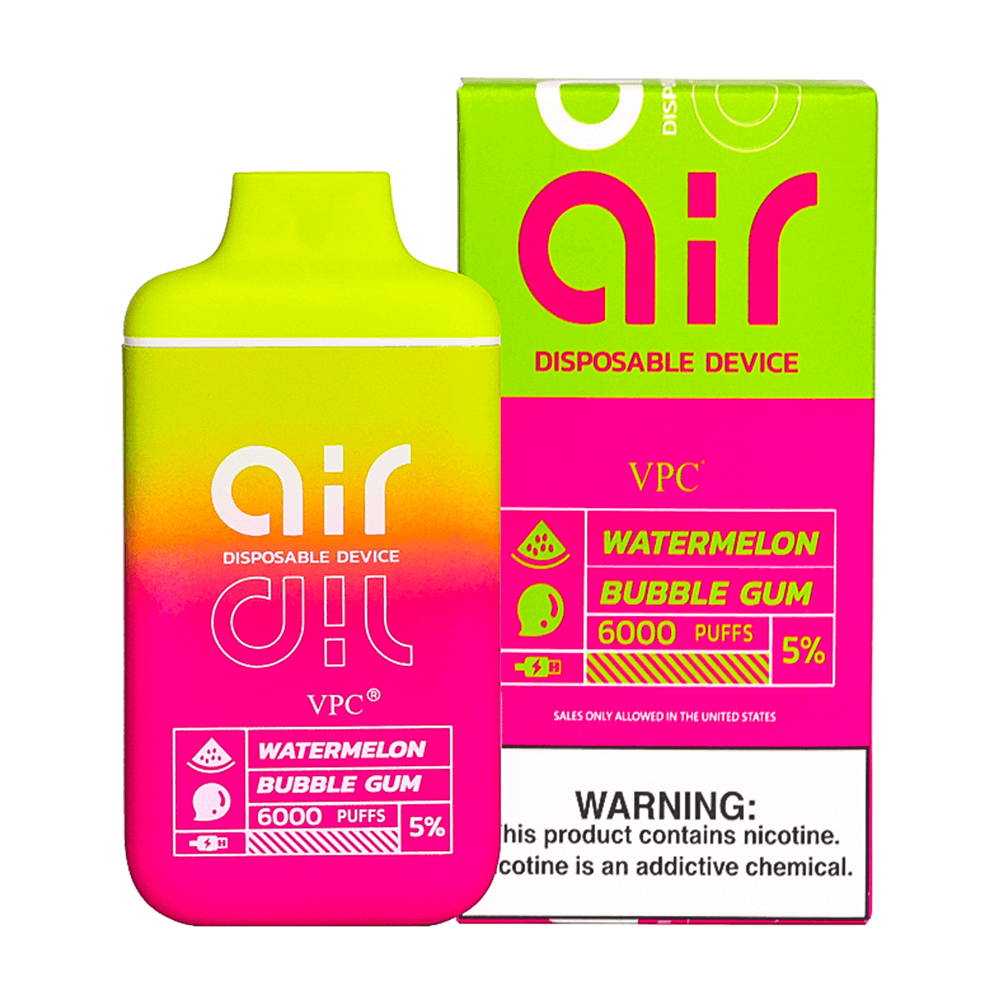 Luscious watermelon combined with classic bubblegum helps transport you to your happy place.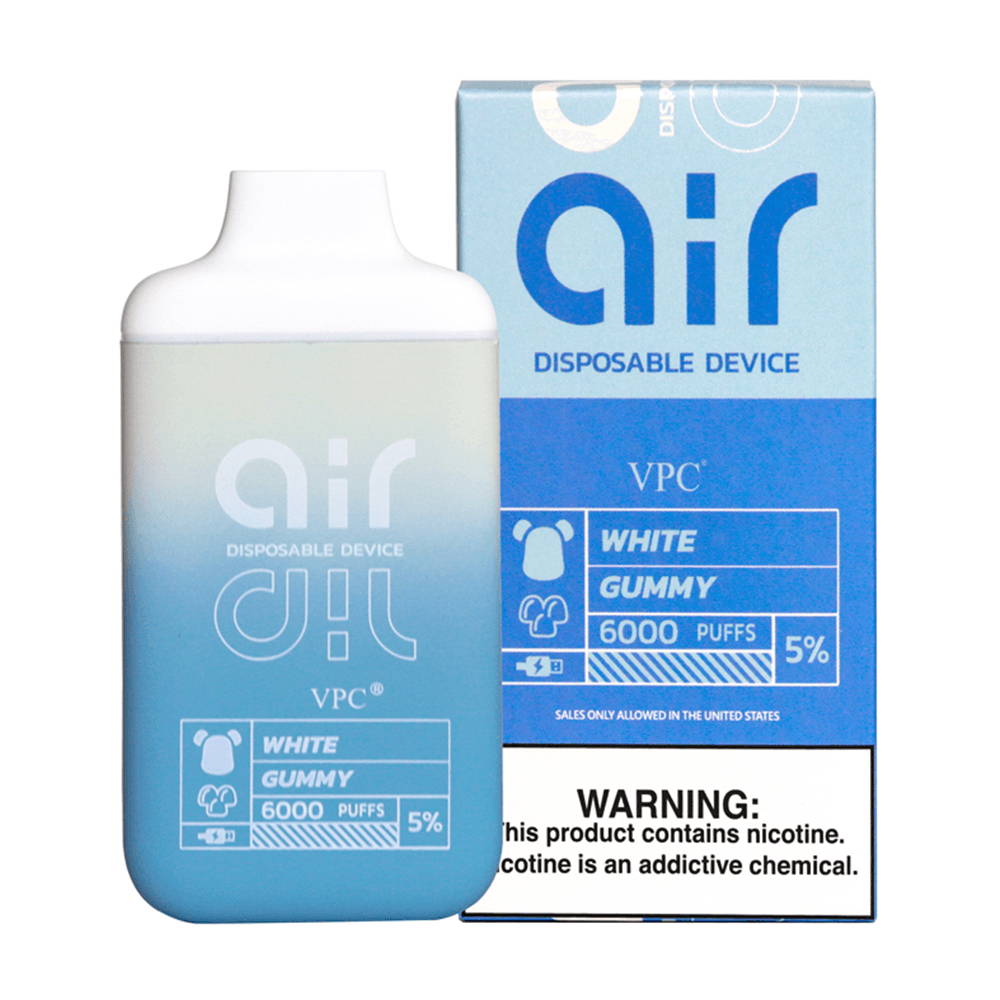 Reminiscent of the classic treat, enjoy the satisfying and sweet taste of tropical fruit candy.